As a newer member of the non profit community Bags of Fun Omaha is so excited to be here! Recently, we were able to host our very first Game Night Gala and it was more successful than we could have ever imagined. We want to continue to build on that success to be able to reach more children here in the Omaha community. To do that, it takes an army…or a GUILD to make this happen! Please consider joining us to help bring Gabby's wish to as many children as we can!
As a guild member you will provide valuable support to the organization through a multitude of opportunities including being a fundraising partner, community engagement, event assistance and overall support of the organization with your time. We host 3-4 events every year and the ability to expand these will ultimately bring more support to children in Omaha battling critical illness.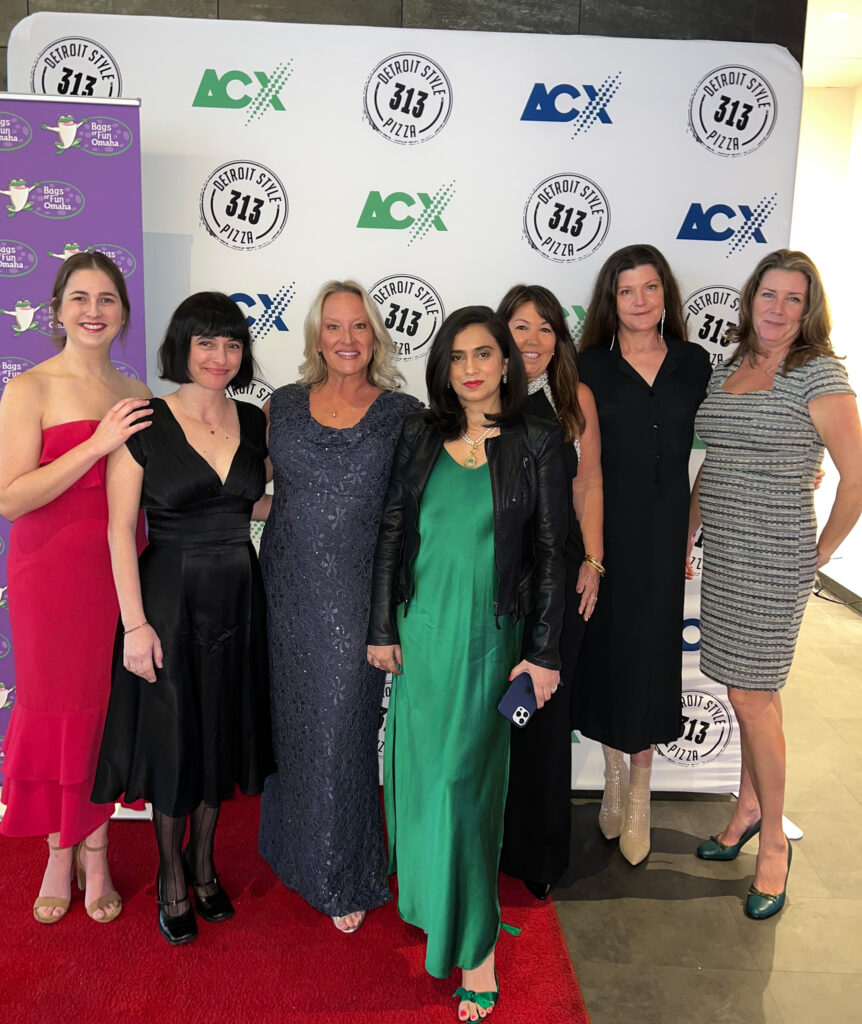 Executive Structure of the Guild
President
Manages all Guild involvement and communicates with members as needed. Attends all Bags of Fun Omaha Board of Directors meetings to speak on behalf of guild.
President elect
Assists president with all duties.
Secretary
Takes notes at meetings and forwards all minutes to all members. Maintains and updates calendar.
Treasurer
Keeps track of expenses and helps manage budgets for their events.
Membership Chair
Responsible for managing new membership and actively recruiting. Managing the membership directory.
Interested in Joining the Guild?