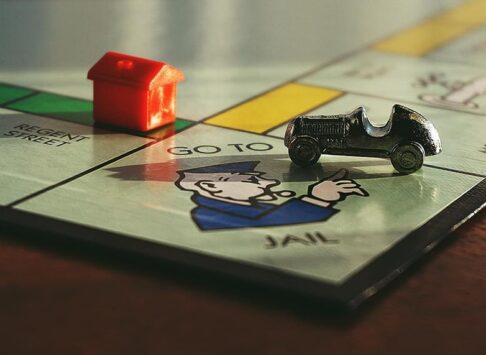 Game Night Gala, Monopoly Edition

Join us for an elegant night of fun and games. With cocktails and entertainment starting at 5:30pm, our program kicks off at 8:00pm. Let's come together for an evening of enjoyment, all while supporting our mission to benefit children in our community.
Register for the Gala
Our Story
Bags of Fun Omaha began its journey in September 2019. Powered by the wish of a 6 year-old girl, Gabby Krause, we set off on a mission to provide every child in the Omaha area battling a life-threatening illness the POWER OF PLAY. Laughter, hope, relief, and a little sense of normalcy during a time that seems anything but normal. We delivered over 120 Bags of Fun in our first year of operation! We have partnered with Fat Brain Toys, a local toy store to provide the core educational, developmentally appropriate, and engaging toys to fill the bags. We work alongside Nebraska Medicine child life specialists, staff at Children's Hospital and Medical Center as well as non-profit organizations like Angels Among Us and Heart Heroes to provide these kids with bags of toys and activities individually crafted for each child. We are extremely grateful for the outpouring of support from the Omaha community to make this all possible.
Our Mission & Vision
Mission: To deliver a Bag of Fun to every child fighting a long-term or life-threatening condition.
Vision: We exist to bring joy, laughter and relief to every child whose health and happiness is threatened and/or compromised.
14,000
Bags Given Across the Country
98%
felt that the Bag of Fun helped parents feel less isolated because others are thinking of them and their child
88%
agreed that playing with their child reinforced that he/she is a child first, not just a patient.
91%
agreed that engaging in play with their child provided a distraction for the parent as a caregiver from the stress of the illness.
87%
of participants believed that playing with items in the Bag helped their child cope and maintain some normalcy during treatments.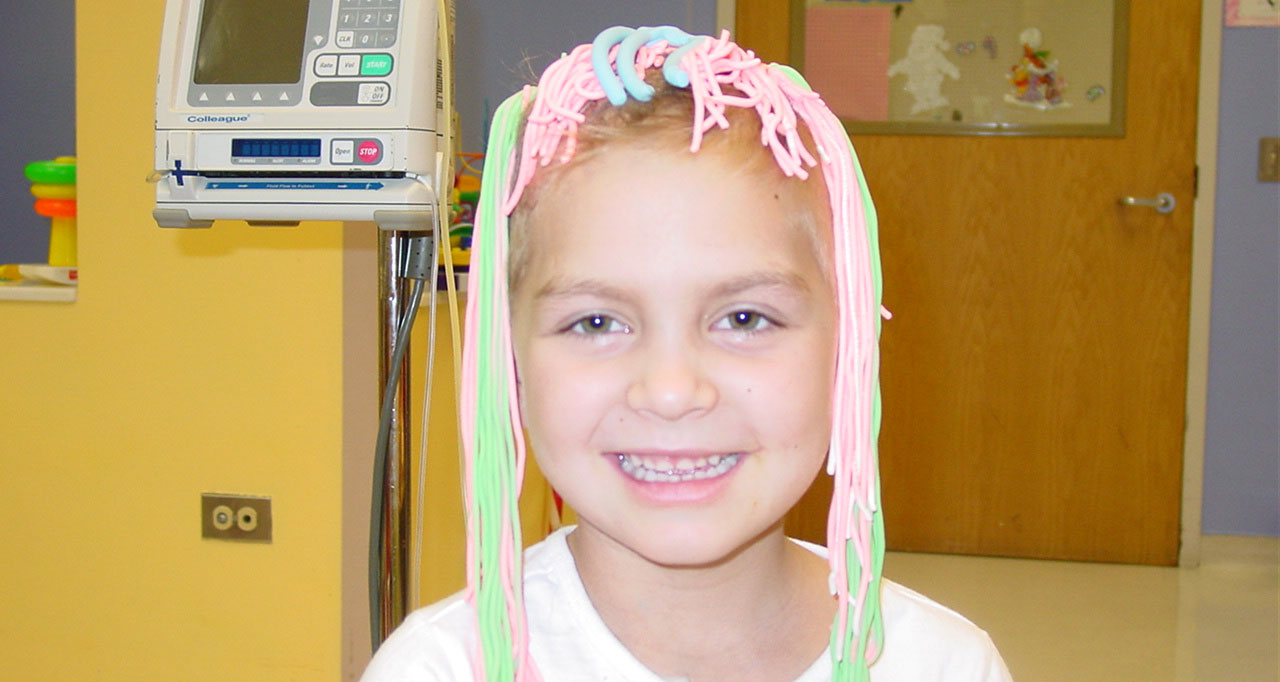 PLAY
The best distraction there is.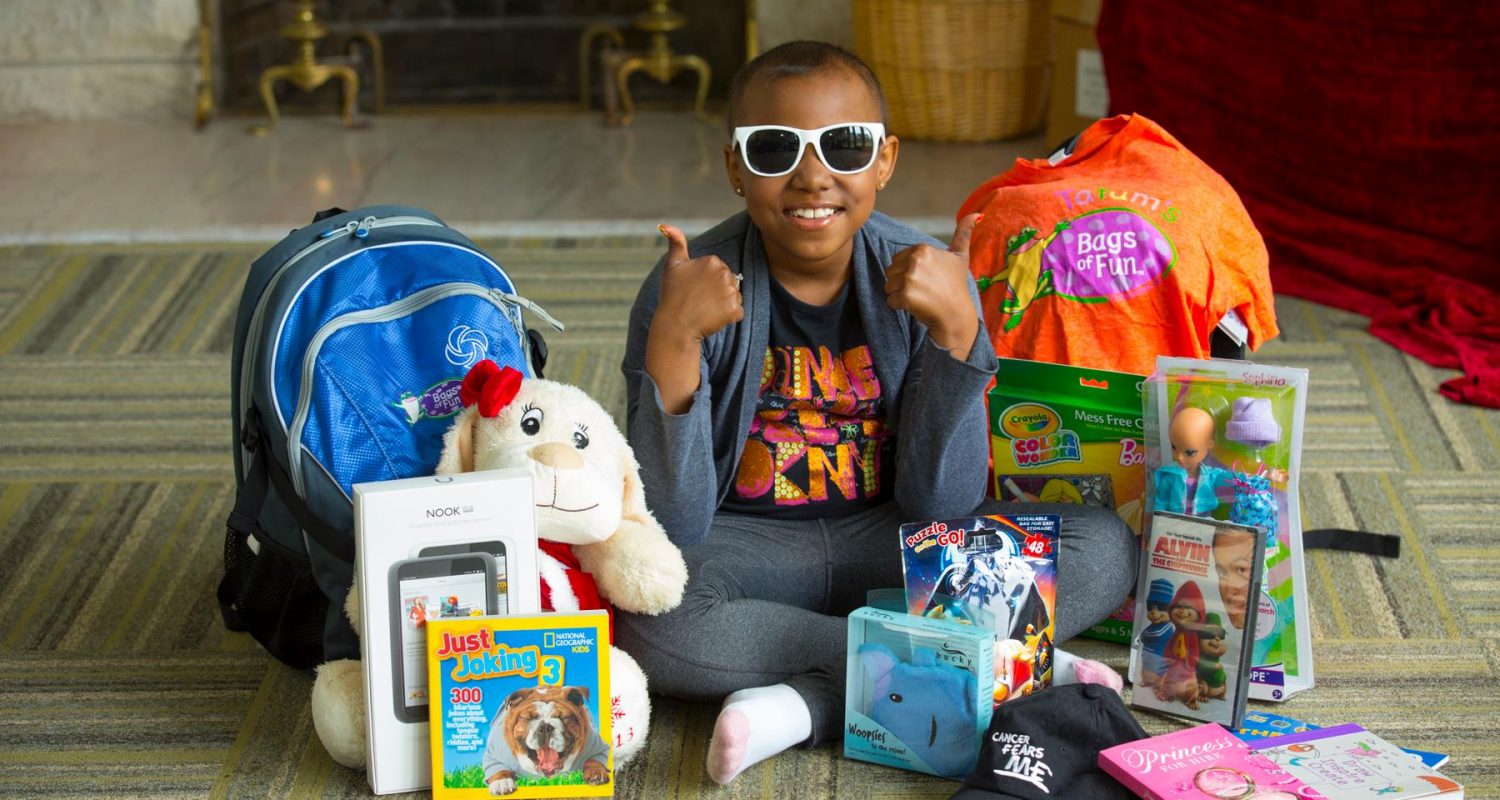 JOY
The best medicine around.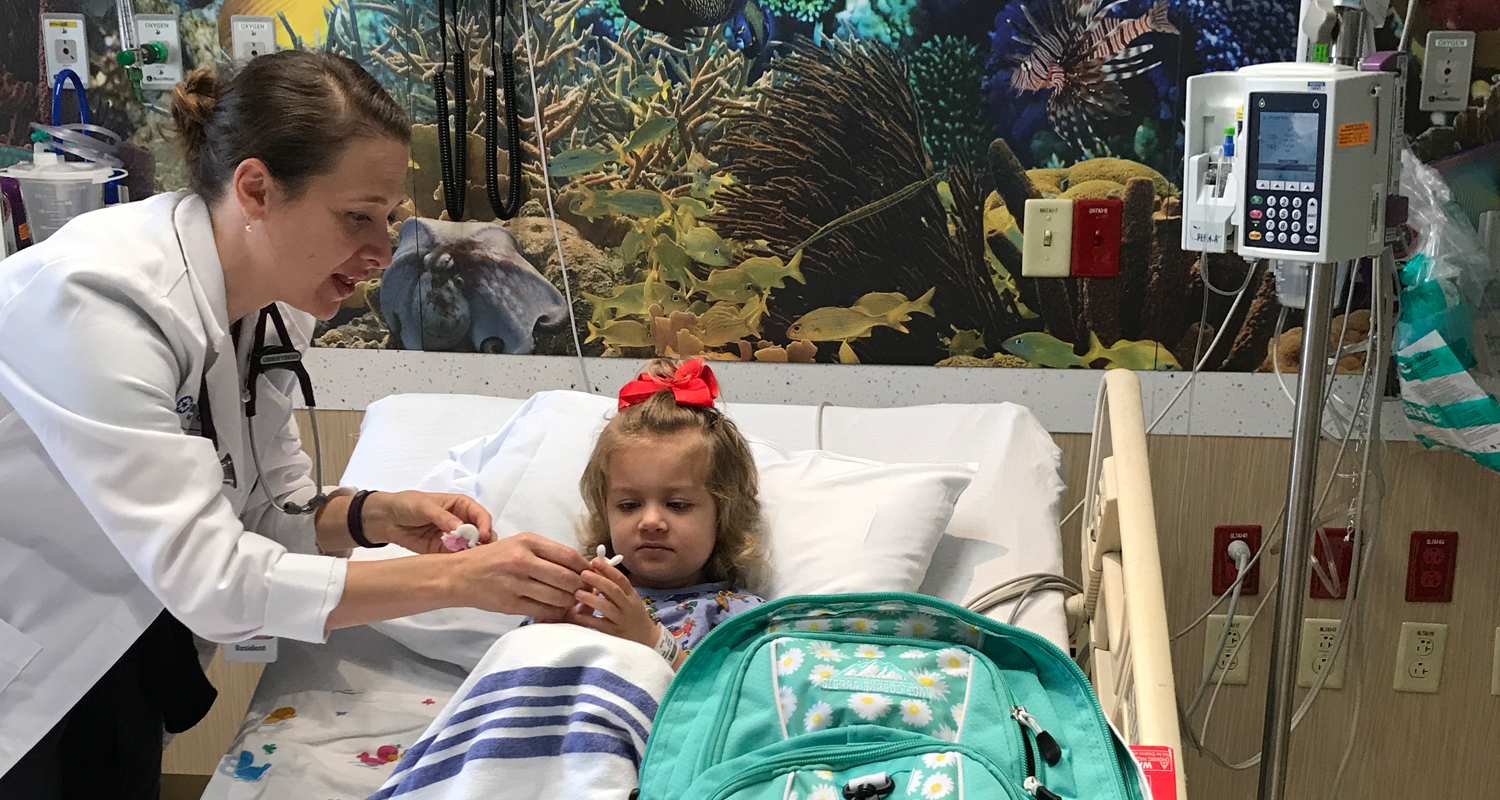 HOPE
A naturopathic healer.